David Hockney
On view at The Met Fifth Avenue in Gallery 999
from November 27, 2017, through February 25, 2018.
For nearly 60 years, David Hockney (British, born 1937) has pursued a singular career with a love for painting and its intrinsic challenges. This major retrospective—the exhibition's only North American venue—will honor the artist in his 80th year by presenting his most iconic works and key moments of his career from 1960 to the present.
Working in a wide range of media with equal measures of wit and intelligence, Hockney has examined, probed, and questioned how to capture the perceived world of movement, space, and time in two dimensions. The exhibition will offer a grand overview of the artist's achievements across all media, including painting, drawing, photography, and video. From his early experiments with modernist abstraction and mid-career experiments with illusion and realism, to his most recent, jewel-toned landscapes, Hockney has consistently explored the nature of perception and representation with both intellectual rigor and sheer delight in the act of looking.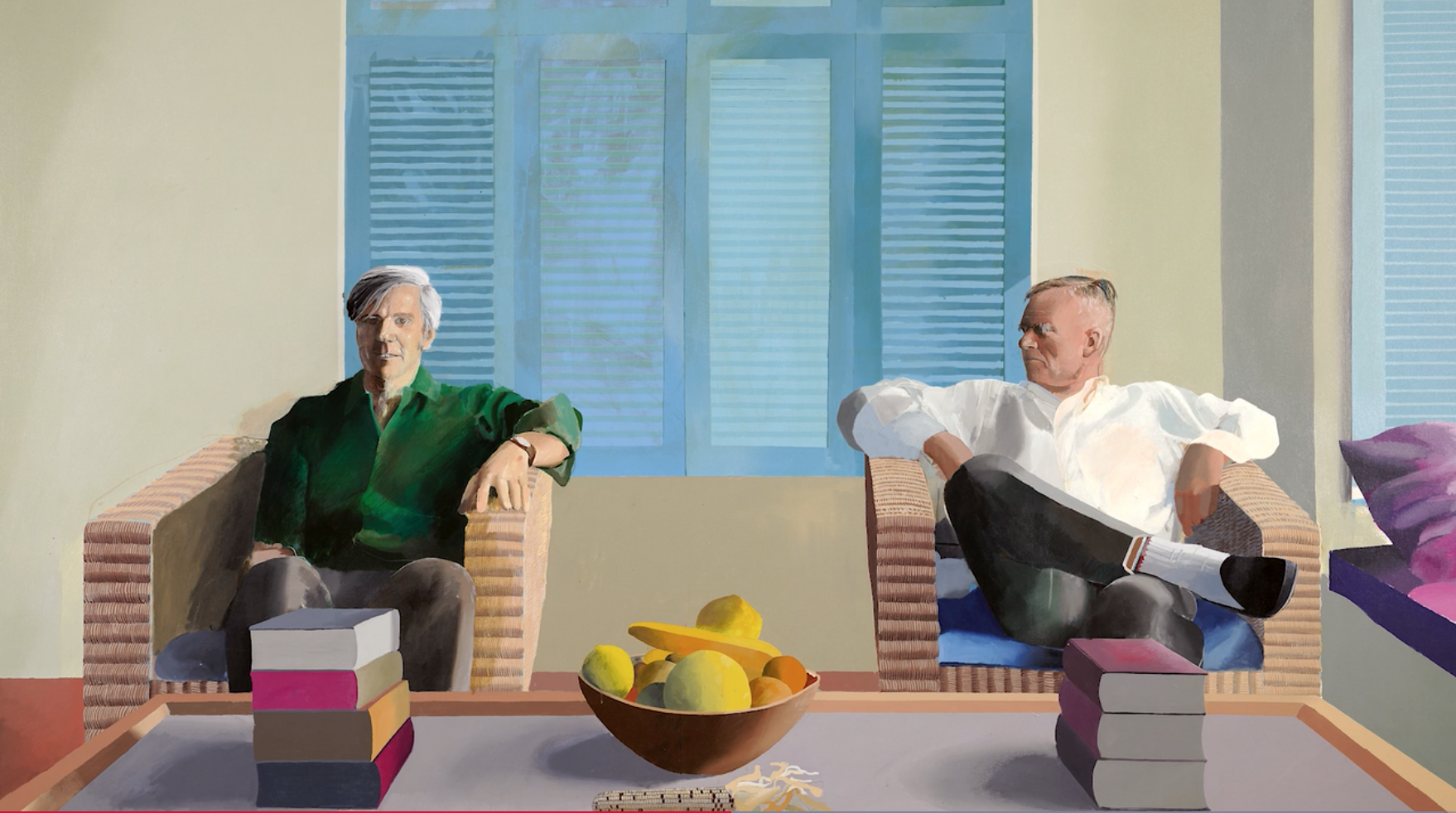 for more info
https://www.metmuseum.org/exhibitions/listings/2017/david-hockney
SaveSave
SaveSave
SaveSave