Walk in the Park (2018)
oil on linen on board
16×26 in.
---
This painting addresses the ephemeral nature of being and the cyclical nature of all life. For insights into the process of the making of the piece, please scroll down.
Two visual historical influences: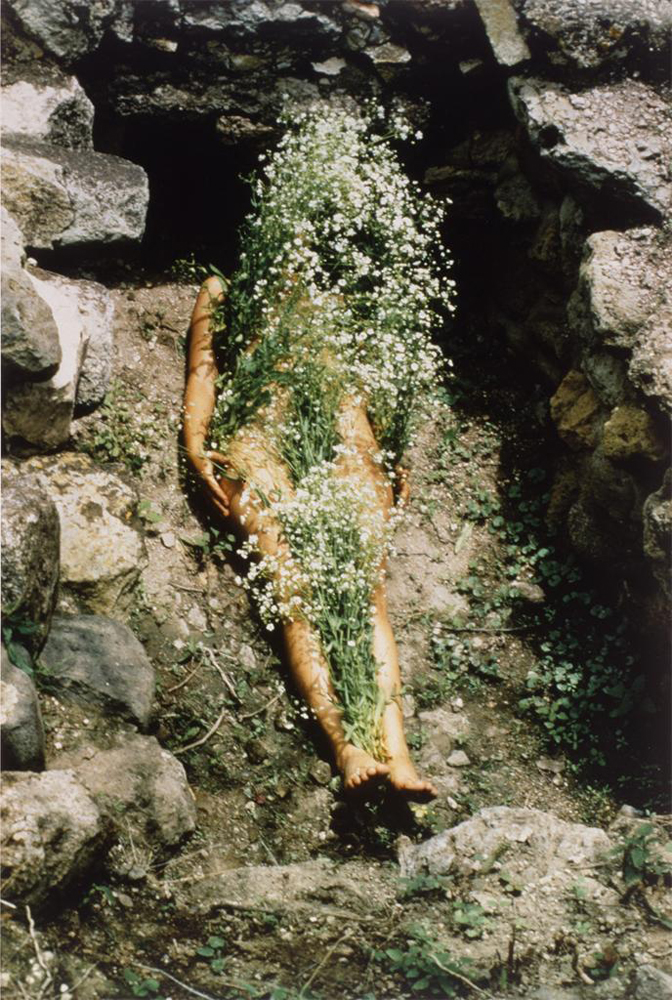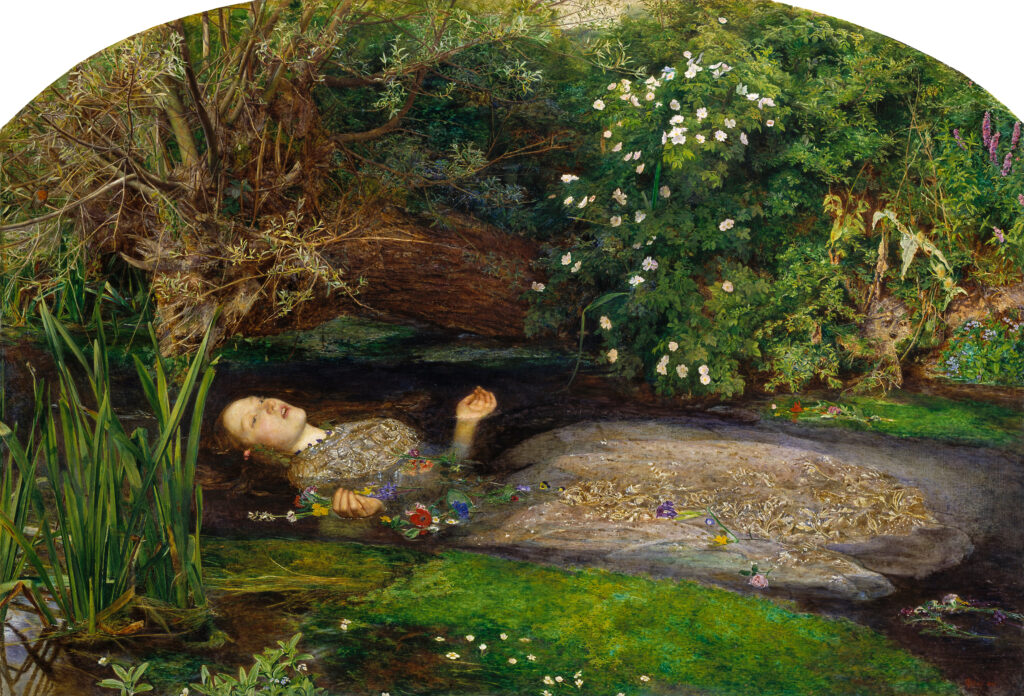 Work flow and inspiration. The flora was painted en plein air in local parks.